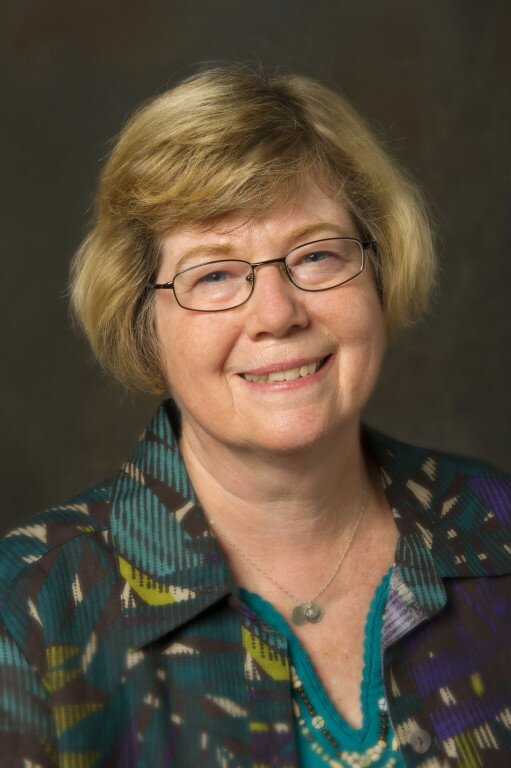 MSA, BSN, RN, Cna-BA
Director, Inpt. Women's/ Children's Services
As Director of Inpt. Women's/ Children's Services, Sandra works directly with the Vice President/ Chief Nurse Executive and is resposible for planning, organizing, and directing the operations of Inpatient Women's and Children's Services. Assignments are typically in the form of broad goals and/or areas of responsibility.
Sandra is married to her husband Steve, with 2 Children and 2 Grandchildren.
In Sandra's spare time she also loves to read and sew.
Anita Heyman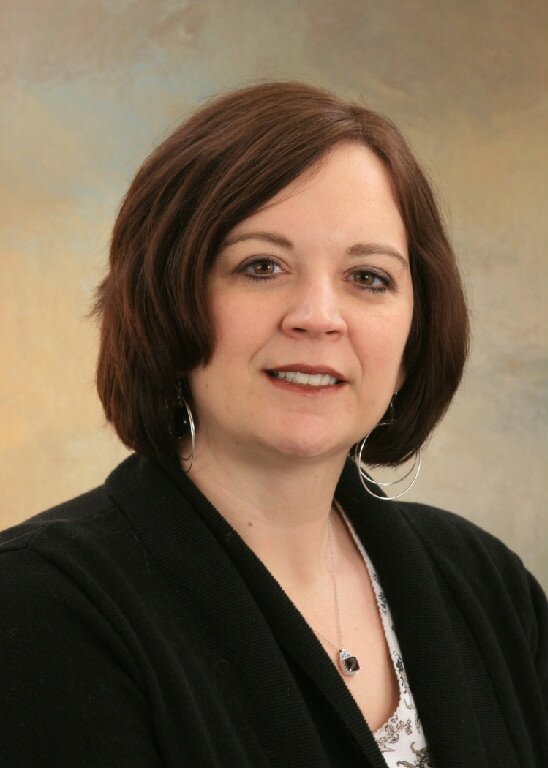 RN, MSN, NEA-BC

Administrative Director, Medical-Surgical/Cardiac Departments, Borgess Medical Center

Relationship Centered Care Network of SWMI (Board Member)
Upsilon Epsilon Chapter of Sigma Theta Tua; Vice President (08'-10')
Michigan Organization of Nurse Executives (MONE);
Advocacy Committee (08'-10')

Anita has been involved in various research activities, lecture presentation and teaching appointments all incorporating Relationship Centered Care.

Anita is also married with two adult daughters and enjoys camping,
golf, and kayaking.

Bill Reed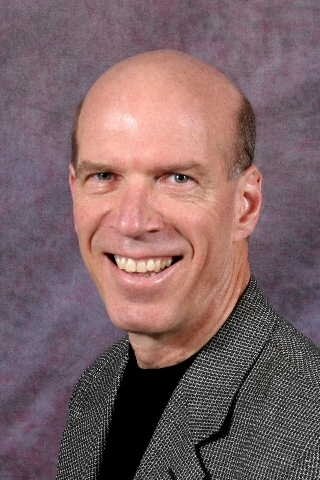 RCC SWMI Administrator/Facilitator

Executive Director of The Forum of Greater Kalamazoo, a 501c3 Non-Profit, dedicated to community improvement that has hosted the RCC SWMI Network since its inception in 1999.

He has had a parallel career as a relationship-centered Real Estate broker, helping people with their housing needs.

Bill has two adult daughters in his 38 year marriage to Leslie Lami-Reed, a now retired art teacher and founder of the Warm Kids Project. He is an avid racewalker who enjoys travel and home renovation.

Jackie Wylie


RN, MSN, MA and a retired nurse Educator

RCC SWMI Administrator/Facilitator

Jackie's main interest is peace, a united world of loving people in healthy relationships and with that in mind, Jackie devotes her time towards caring for self and others.

Jackie has two adult sons, a daughter-in-law and two grandson's, all living in Michigan.

Jackie likes to spend her personal time with family and friends, reading and out doors activites.